Five tips for determining the asking price for your Westmount home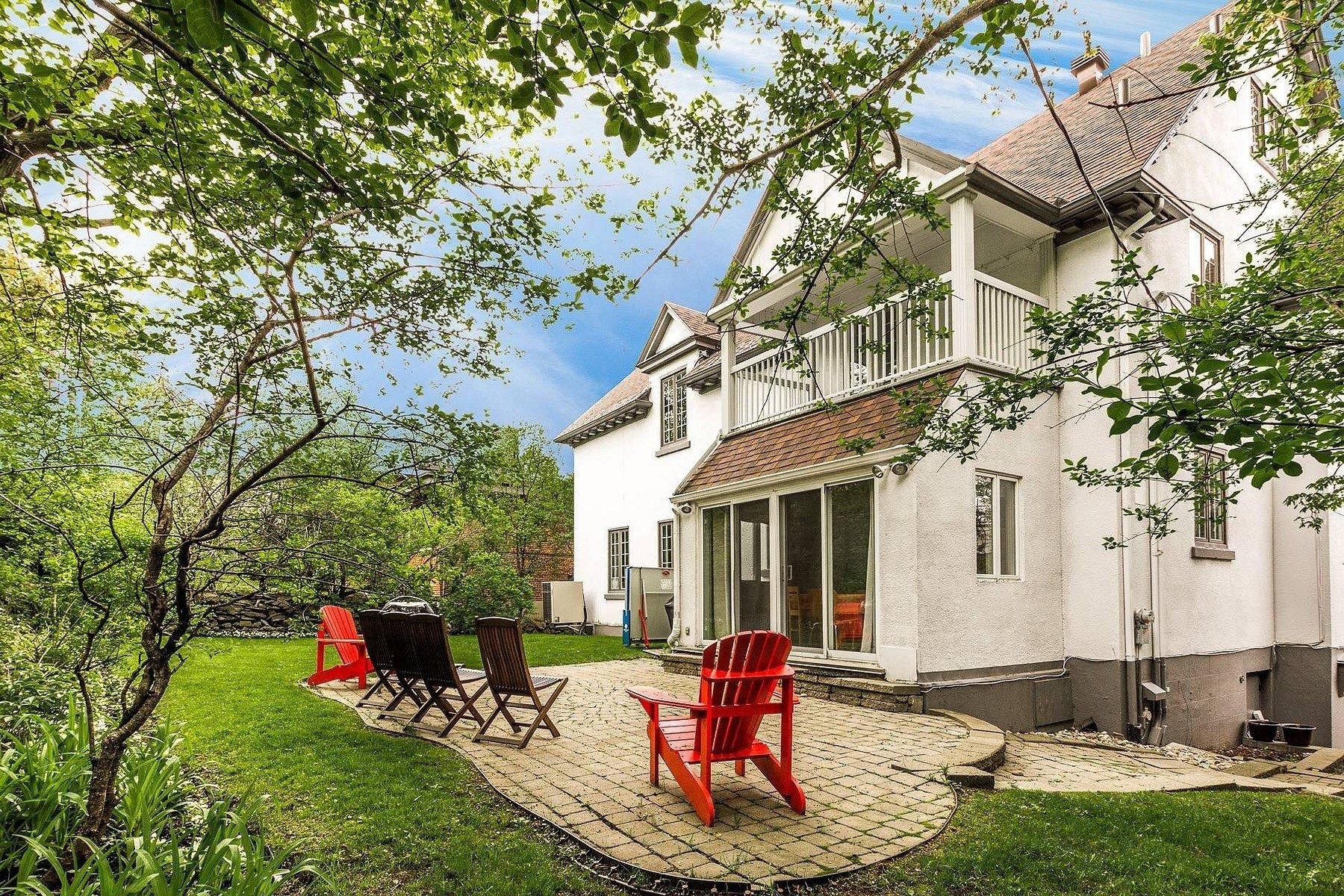 If you're thinking of putting your Westmount home on the market, setting the right asking price is the key. Here are five tips recommended by Remax agent Joelle Bitar. They can help you determine the optimum resale value for your home.
1. Compare. To get a clearer idea about the value of your home, doing some research is a must, notes Bitar. That translates into checking out the listings in your neighbourhood to determine what owners of similar properties are pricing their homes.
2. Contact an appraiser. An unbiased appraiser can provide you with expert insights into the value of your home. If you decide to go that route, Bitar suggests that you choose an accredited and respected appraiser.
3. Meet With a Realtor. A real estate agent will be happy to answer any questions you might have regarding the value of your home. Not only do agents have an intimate understanding of the market, they also provide you with simple tips for staging your home that can add immediate value to your property.
4. Timing. Consider this fact, spring is a popular season for home buying. So you can probably increase the asking price immediately following the winter.
5. Market. Currently in Montreal, Bitar notes, "The market right now favours sellers. The number of potential buyers exceeds the number of properties that are on the market."
If you are thinking about putting your property up for sale and would like to determine its value, don't hesitate to contact a real estate agent like Joelle Bitar. She will be happy to discuss a selling strategy that can maximise the asking price for your home.