When is the right time to sell your Westmount home?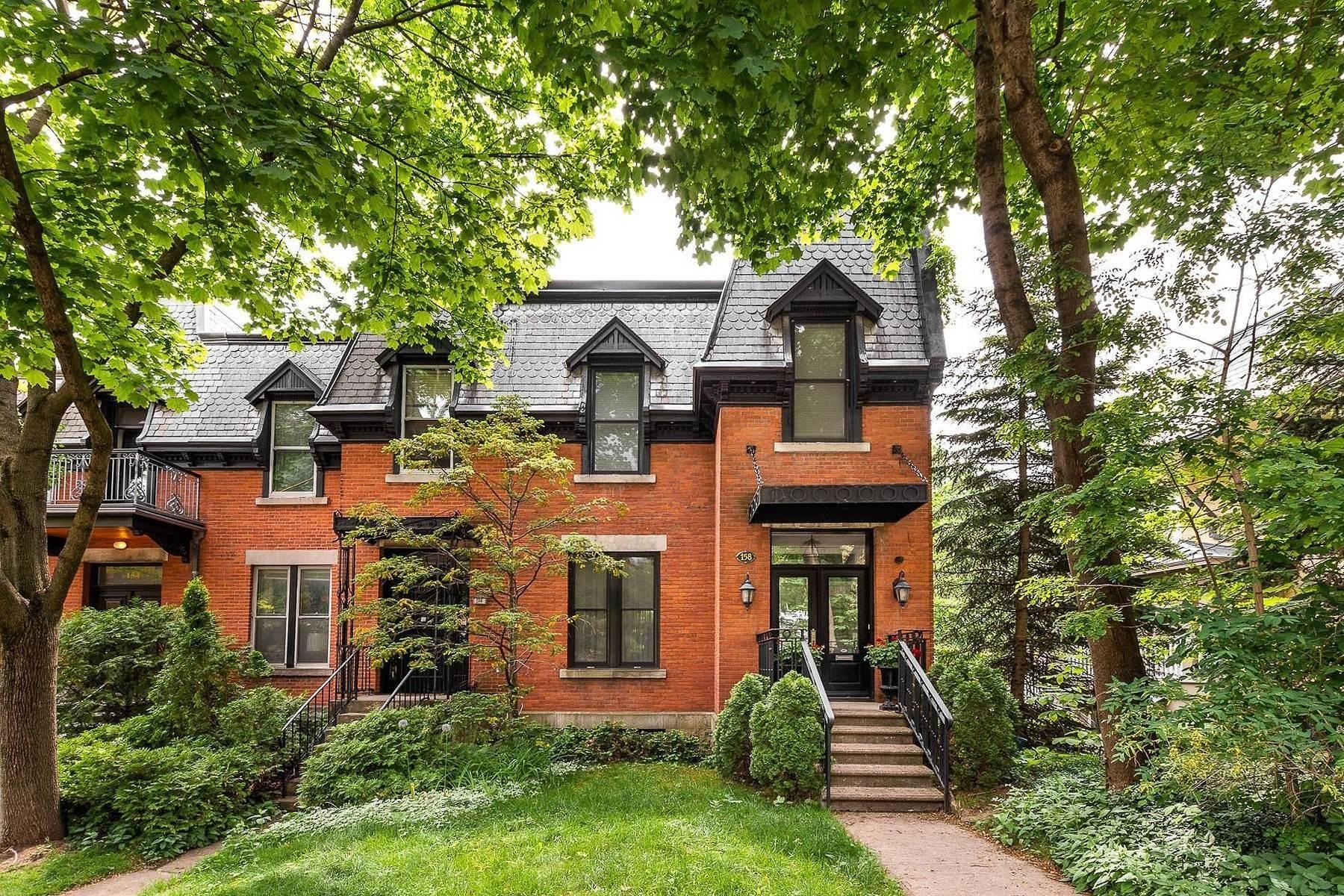 Montreal home prices have soared throughout the pandemic, leaving many to wonder how long the upward trend can continue.
While some financial experts believe that the bubble is on the verge of popping, others warn not to count on that pinprick to occur anytime soon.
If you are thinking about selling your luxury home, Remax agent Joelle Bitar notes that the pandemic has created an ideal market for sellers.
She says that you are likely to sell your home faster now and are likely to receive multiple offers, some even above the asking price.
Although buyers remain interested in luxury homes, the number of sellers does not match the demand. Bitar says that one reason buyers are reluctant to sell right now stems from COVID fears. Many people are uncomfortable showing their homes to strangers given their concerns about the virus. As a consequence, Bitar believes prices will continue to crest higher.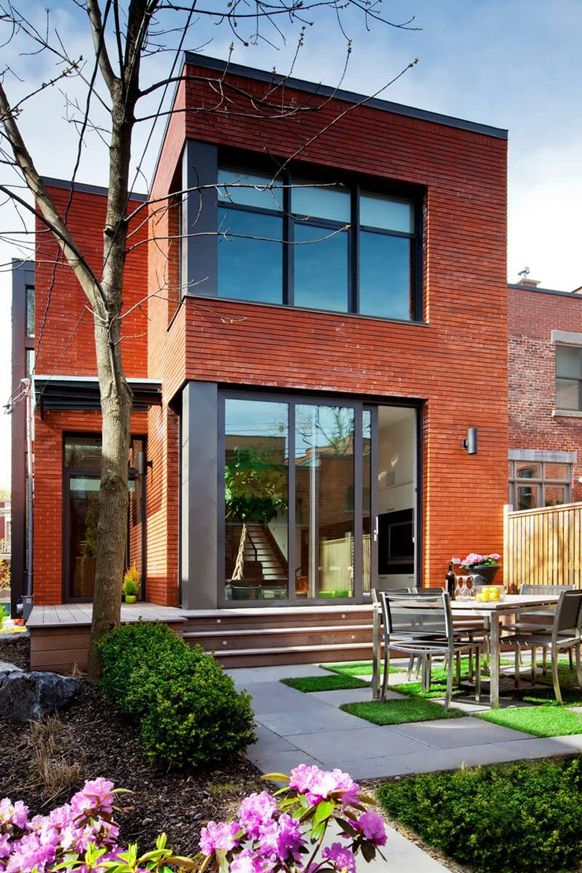 A recent Forbes article, The Luxury Real Estate Trends To Watch For In 2021 According To An Expert, reaffirms Bitar's point of view. It contends that the value of exclusive residential properties will continue to rise well into 2021 even as sellers become increasingly comfortable showing their homes.
That means if you are the owner of a Westmount home, you can rest assured that the current market provides an excellent opportunity to maximise the resale value of your property. If you have any questions, do not hesitate to contact Joelle Bitar. She will be happy to answer your queries.