Are you considering an Open House to help sell your home?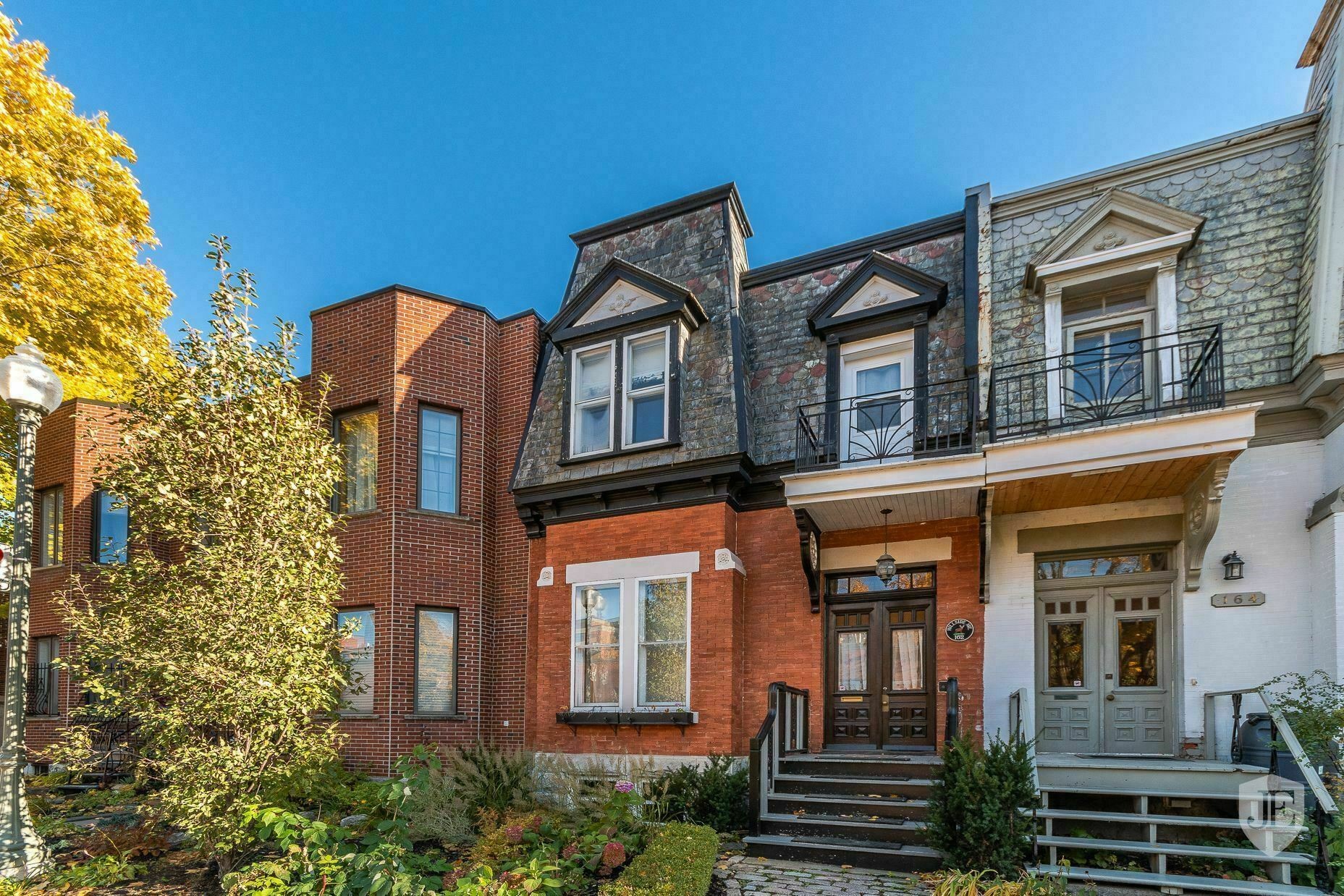 Does hosting an open house fill you with dread? If you're selling your home and the thought of strangers wandering through your dwelling makes you feel uneasy, rest assured, you're not alone.
Remax agent Joelle Bitar sympathises with sellers. "An open house can be challenging. Making your dwelling as clean and appealing as possible for people you don't know, who will peek in your cupboards and closets, and who will ruthlessly appraise every detail of your property isn't fun."
But Bitar is quick to note that the more eyes on a home the better. She points to a 2019 Realtor Magazine article that suggests that homes that offer open houses sell, on average, for $9,000 more than homes that didn't opt for an open house. "An added bonus," Bitar says, "such properties spent about a week less on the market than their counterparts."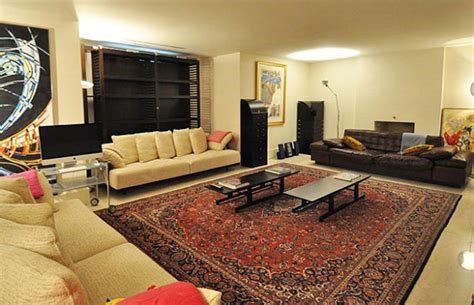 Although you may think that hanging around your home during an open house to answer any questions potential buyers might have is a good idea, Bitar advises against it. "You would be better served to go shopping, or relax at a spa, a dinner or a movie."
Many buyers, Bitar notes, are more inhibited when the seller is around. "They don't feel as comfortable inspecting a home knowing the owner is looking over their shoulders."
That's why she believes that it's important to rely on an agent that you trust to represent you. An experienced agent is well aware of all the nuances associated with an open house and can function as an objective proxy for the seller, ensuring that an open house runs as smoothly as possible.
Should you have any questions regarding the sale of your home, Joelle would be happy to provide you with her insights.