Six tips sellers need to know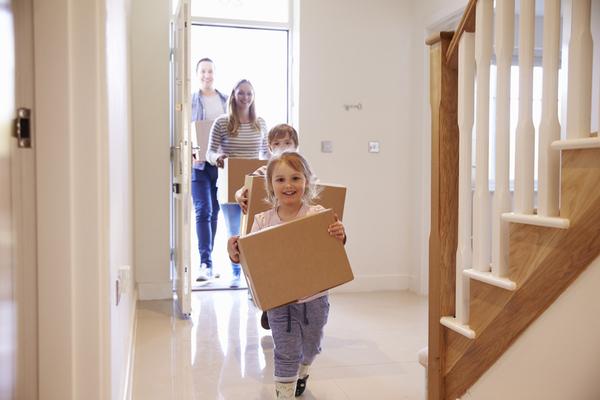 If you are thinking about putting your home on the market, following these six steps can attract buyers and help ensure that you receive bids closer to your asking price.
Maintain Your Facade
Make your property stand out from the crowd. A well-manicured lawn, alluring outdoor lighting, clean windows, and a well-kept backyard can create a positive first impression.
Tidy Up Your Interior
When a buyer steps into a spotless interior, it inspires confidence.  A scrutinising eye can be negatively impacted by unsightly stains and grime. But a home that has been deep cleaned and freshly painted can help win over a potential buyer.
Start Packing Up Early
Removing clutter from rooms frees the imagination of visitors to envision your home decorated in their style. So pack away possessions that you don't use on a daily basis to create aesthetically minimalist rooms.
Update Accessories
Replace or repair dysfunctional and/or outdated doorknobs, faucets, towel bars, curtain rods and light switched – that are easily visible to buyers. When little things don't work right, buyers may wonder if bigger issues are lurking.
Create Lighting That Welcomes
Attractive lighting is all about ambiance. It creates a sense of comfort that can accent areas of your home with the type of warmth and coziness that can make a dwelling even more attractive.
Talk To A Real Estate Agent
Finding the right agent like Remax's Joelle Bitar can help you every step of the way. The expertise of a qualified agent, like Joelle, can help facilitate a sale and maximise your satisfaction.
So, before you put your house on the market, follow these six steps to ensure the sale of your home is a positive and profitable experience.