Post-lockdown NDG Real Estate is a sellers market?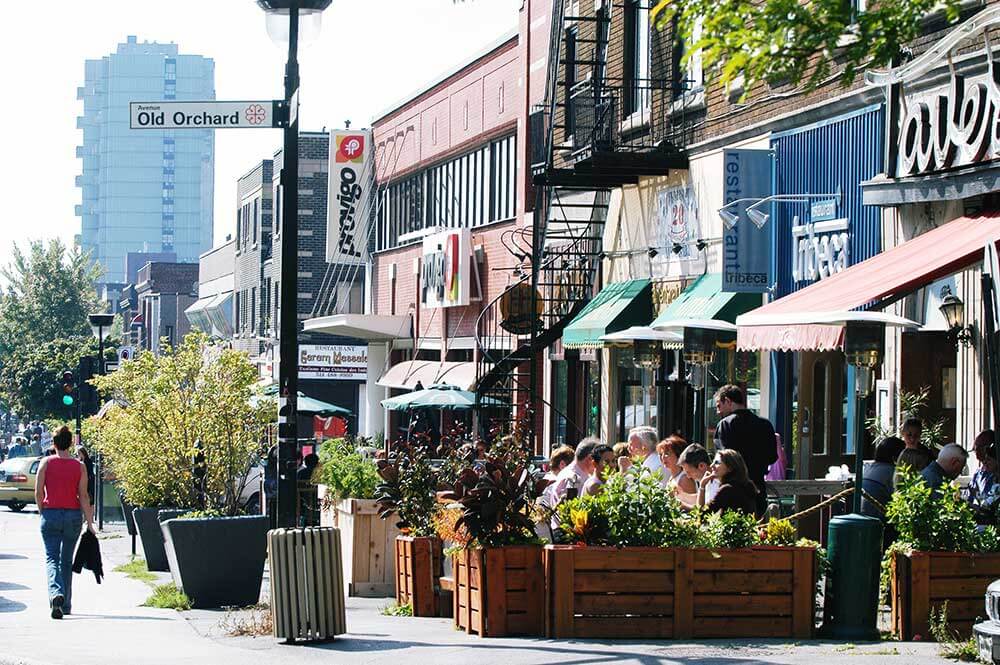 If you are planning to put your home on the market you will be happy to learn that home values in Montreal are at an all-time high. It is an especially auspicious time because the "possible market correction" that many buyers are waiting for, post-pandemic, may not happen.
COVID has created a seller's market. An April 2021 Forbes article titled "The Covid-19 Pandemic Has Fueled A Crisis In The Housing Market" suggests that many homeowners are exercising caution, preferring to wait until the pandemic is over before placing their property on the market.
On the flip side, buyers are hungry and forced to compete over a limited number of properties. Combine high demand and low supply and it is easy to see why housing prices continue to soar.
In Montreal, prices are rising fastest in suburbs that are close to the downtown cores. That means areas like NDG are benefitting the most from climbing prices. Its location, adjacent to Westmount, features beautiful homes, a plethora of parks, and vibrant local businesses.  As a consequence, when homes become available in NDG, fierce competition amongst buyers is resulting in more and more offers that are above the asking price.
Will this trend continue post-pandemic? Sellers should take note that when the Montreal lockdown in 2020 came to an end, potential buyers came out en masse hungry to purchase properties in NDG. Ergo, if history repeats itself the trend towards higher prices should continue.
So, if you are a homeowner who is considering selling your property, now that the pandemic appears to be increasingly on the wane, it might be the ideal time to put your home on the market.
And remember, it is best to be prudent, so discuss your expectations with an expert such as Joelle Bitar. A real estate agent who is committed to your goals can help you to maximise the resale potential of your home.