Canada's Real Estate Market Forecast for 2023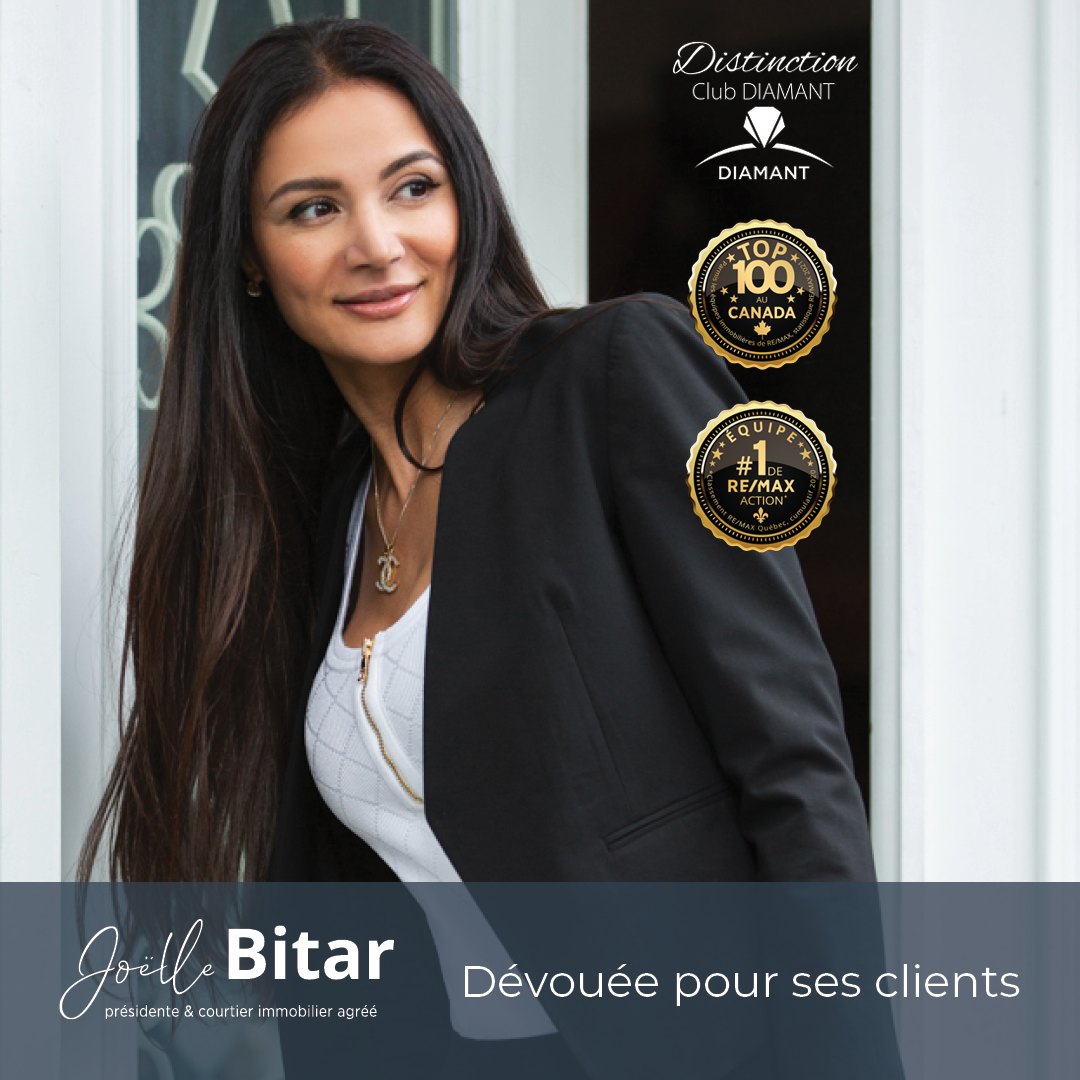 The Canadian real estate market has been on a roller coaster ride over the past few years. After reaching record highs in early 2017, prices began to cool off in many markets across the country. Then, in early 2020, the COVID-19 pandemic caused a sharp decrease in demand as buyers became hesitant to enter the market. 
A recent report by Desjardins showed that the Canadian real estate market is set for a significant correction in the next few years. In 2023, the average price of a home is expected to fall by over 25% from its all-time high set in February of this year. This forecast is based on many factors, including the current overvaluation of homes and the potential for interest rates to rise. 
According to TD Economics, Canada's housing market is expected to see steeper sales and price declines in 2023, followed by a rebound in 2024. Home prices, which have already dropped 22% since record highs in February, are projected to fall by an additional 11% next year, while sales are expected to decline by 16%.
"Professionally speaking, I can tell that this decline is anticipated as the affordability crunch is squeezing Canadians much worse than Americans, as incomes have not kept pace with housing costs," explains Joelle Bitar the President and Chartered Real Estate Broker of the  #1 RE/MAX Action team in 2019, 2020, 2021 and 2022. "This is especially true for first-time home buyers and millennials struggling with record debt. The decline in the housing market is also expected to weigh on economic growth and consumer spending, which could lead to job losses."
TD Economics projects that sales will bottom out at roughly 20% below their pre-pandemic levels in early 2023, and will remain subdued for the rest of the year.
According to the same report, the housing market can expect a 4.7% decrease in the Quebec real estate market in 2023. Average home prices are estimated to drop 5.3%.
Robert Houge, the Assistant Chief Economist for RBC Bank, notes that in Quebec, "most of the weakening is occurring on the Island of Montreal (where resales are down 39% y/y) though all parts of the region are seeing material resales declines for both single-family homes and condos." 
"With the interest rate hikes weighing on buyers, not much could alter the market's trajectory in the coming months," says Joelle, "however, homes on the island of Montreal are generally below year-ago levels." Ultimately, finding the right real estate agent is key in making sure you sell your home for its true value.
When selling your home, it is important to have an experienced real estate agent by your side. Joelle Bitar with Re/max can provide the guidance and support you need to sell your home quickly and for the best price possible. With her expertise and knowledge, you can feel confident that the process will go smoothly from beginning to end. Contact Joelle today at info@joellebitar.com to get started.